Giant will be waiting@Hall 10.1 D-070 to provide the latest hands on Sessions and Updates about our Games!
20 Aug-Giant Games, the US subsidiary of Premier Developer and Publisher Giant Network Group, is excited to bring our latest games to Gamescom providing attendees with the chance to experience first hand Pascal's Wager, Project Dunk, Night of the Full
Moon and Undying!
Project Dunk is a stylized 3v3 Street Basketball Brawler where the latest High-Tech skills and moves meet the Courts.
With No Rules, No Boundaries and Nothing but your Own Skills, the only thing that matters is Winning!
With a Robust line up of Unique Players that each bring their own 'A' game to the courts be it with abilities that allow you to take down your opponent ala wrestling match style to even hacking the ball to me remotely controlled for some easy points! Project Dunk will bring players the passionate experience from American comics.
Get a Closer Look@ https://www.youtube.com/watch?v=ld6esnUkYU4!
Wanting more information on the Game? Check out our Social Channels Below:
https://www.facebook.com/ProjectDunk
https://twitter.com/ProjectDunk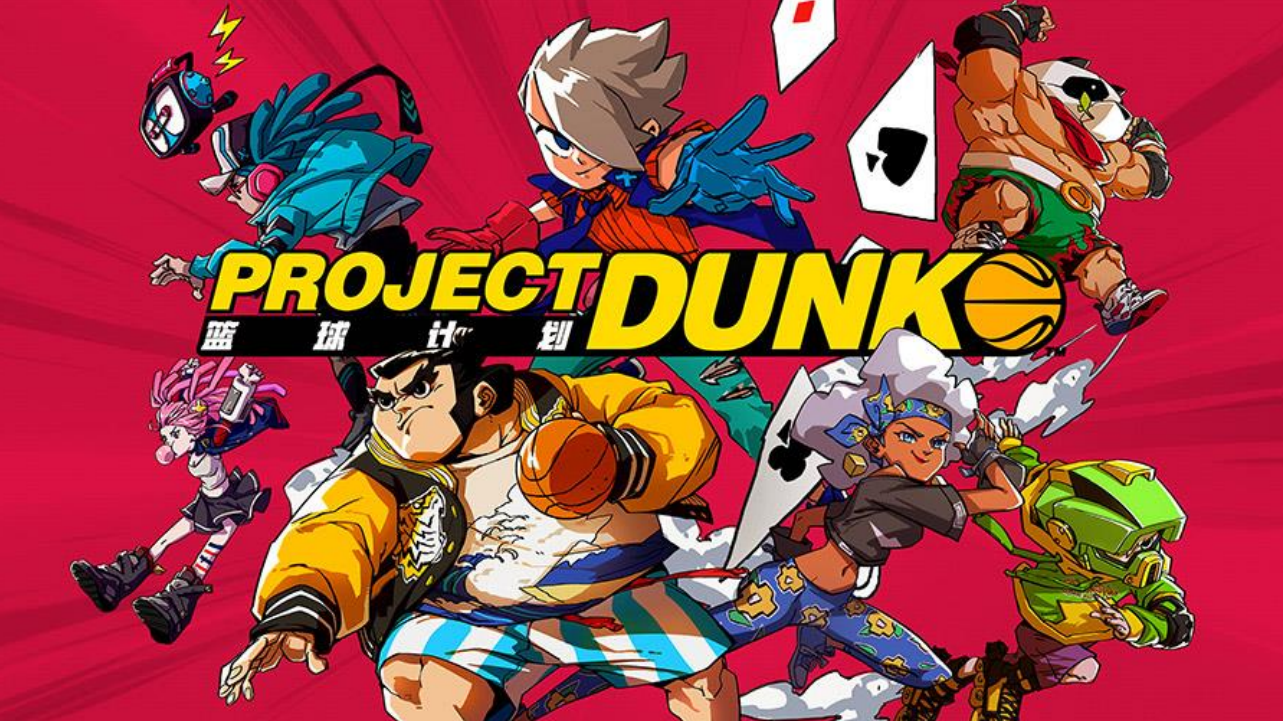 Undying is a story between a Mother and Son undertaking an emotional journey during a Zombie apocalypse where sacrifice does mean survival...for her Child.
Right away players are thrust into a hostile world overrun by Zombies and a Young Mother who has been recently infected, is trying to protect her son Cody by teaching him everything she knows to survive while searching for safety, even though her days are
numbered..
Coming to PS4 and Steam!
Follow Us@
https://twitter.com/PlayUndying
https://www.facebook.com/PlayUndying/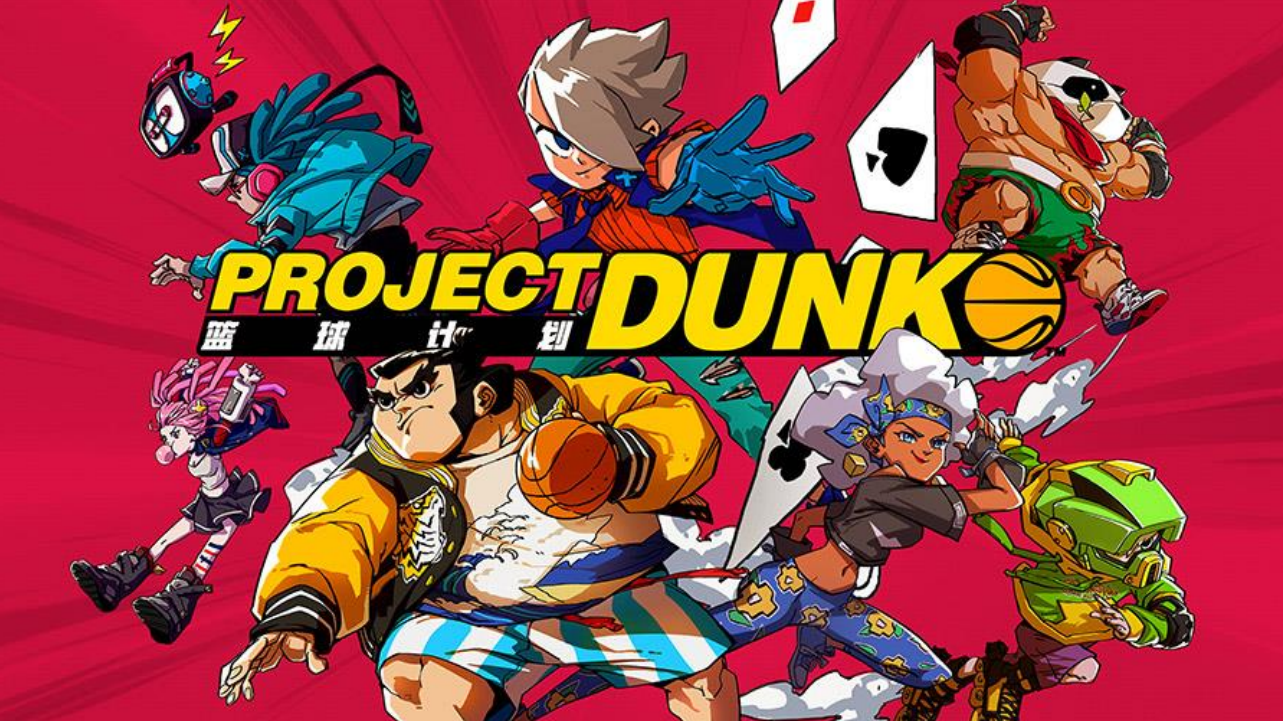 Pascal's Wager is a DarkFantasy Epic with a 'Souls' style that is set in a World lost without light, where the Truth is not always what it seems and conflicts between a fanitaitcal Cult of Science, an all powerful Church and The Courts is leaving the land in despair.
With a focus on tight combat and an unseen level graphics on mobile platforms,Pascal's Wager offers a unique experience of rich but challenging combat and an engrossing, story driven narrative that can't be missed.
That is, if you're willing to take the Risk!
Check out one of our recent trailers@ https://www.youtube.com/watch?v=eDB8WclCJBI
More information on the game, please check out our social channels below:
https://www.facebook.com/PascalsWagerGame/
https://twitter.com/PascalsWager_