Rich, manga-style art with 3D rendering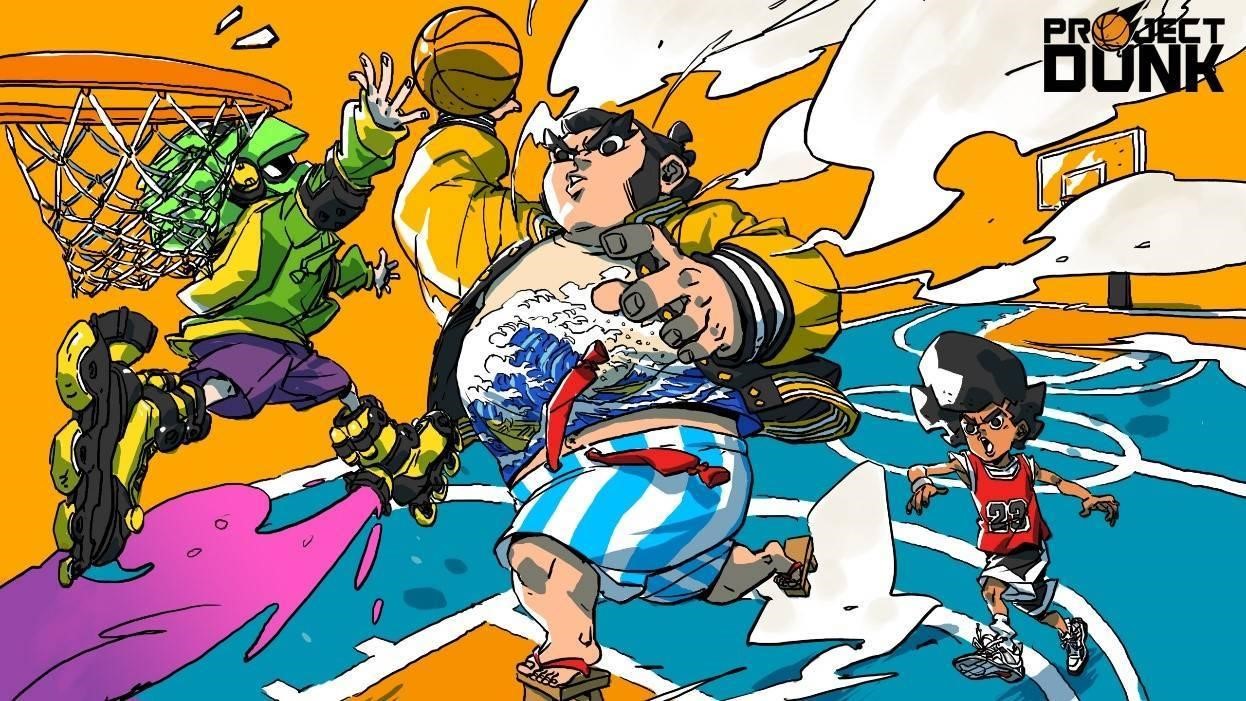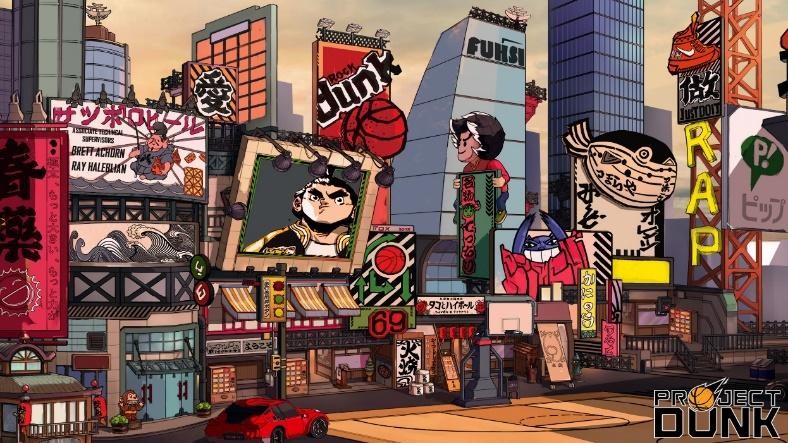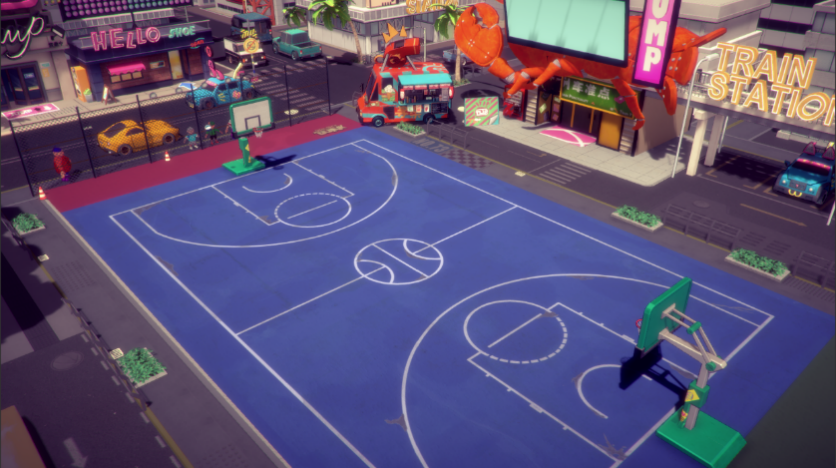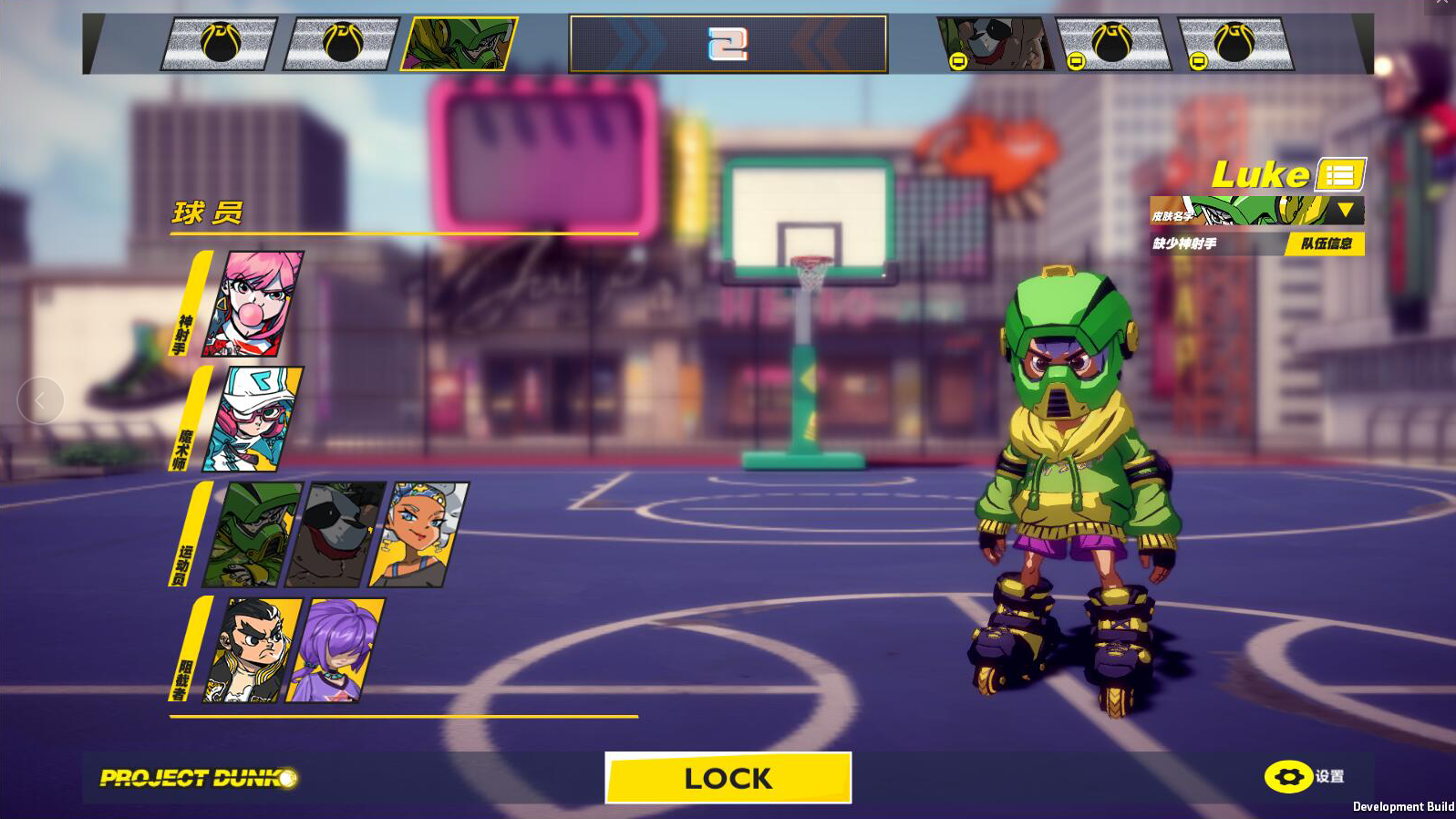 Project Dunk (tentative title) is developed in Unity 3D. In order to perfectly replicate the style of Japanese animation, the developer is using a unique cartoon rendering technology to present the distinct lines and textures of hand-drawn 2D art in a 3D environment, bringing the energetic world of Project Dunk to life.
Basketball & Fight Technology Game(FTG)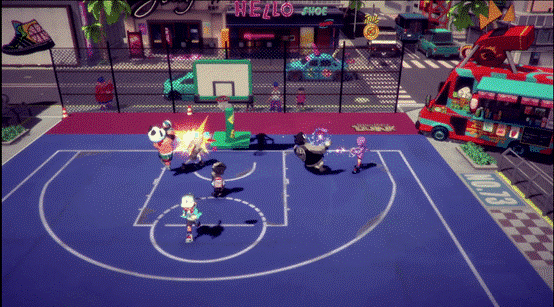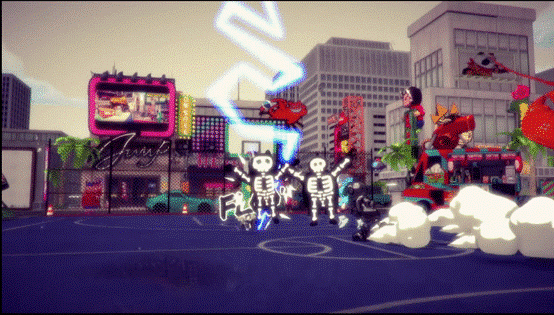 Project Dunk takes place in the future, in an advanced coastal city, where a technology that generates energy through compressed air has become popular among young people. Youths that enjoy the challenges of extreme sports have combined this technology with basketball to create a new form of the sport: VIOLENT-BALL[1] . This free-for-all basketball is an all-out fight where players use all skills and conditions available to achieve victory. Players continually improve their Violent-Ball skills to defend their territory and honor.
In addition to familiar basketball rules, each character also has unique individual fighting skills, giving their all to defeat opponents. The developer hopes to pay tribute to classic games from multiple genres and capture the energy and excitement of youth by combining basketball with fighting games.
Buzzer Beaters,Money in the Bank
Project Dunk's characters include a DJ, wrestler, sumo wrestler, a rollerskater, and more! Players must use each character's unique skills to defeat opponents on the Violent-Ball court--rollerskater Luke has a skill to increase his speed, while wrestler Monster whips out a steel folding chair! Each character contributes to the game's atmosphere with bold action, bringing a refreshing twist on competitive basketball. Project Dunk is initially planned for a PC release in Q2 2019--please look forward to the action and excitement of Project Dunk!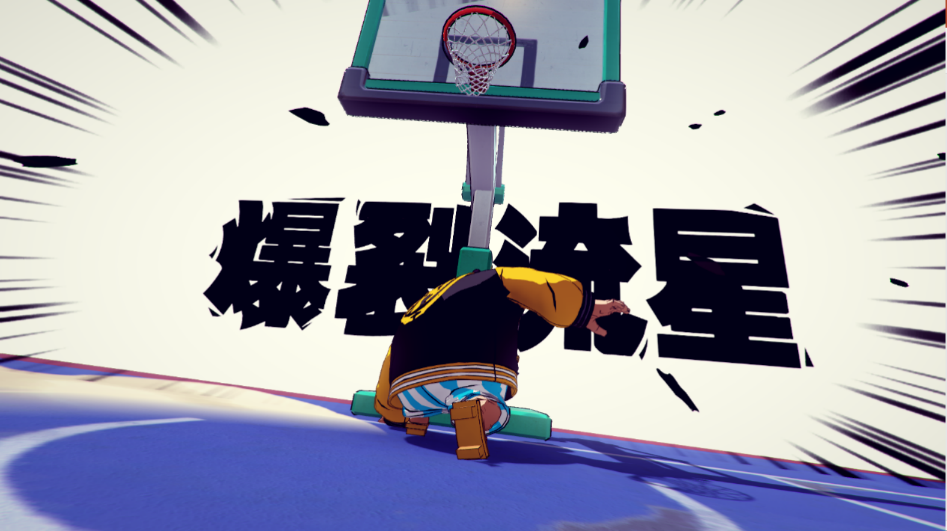 <Monster's Buzzer beat >