Dark Souls-inspired indie game Pascals Wager will be at the 2019 Taipei Game Show! This is the third time that Pascals Wager has come to the international stage, after 2018's E3 and Tokyo Game Show events. This hardcore title is setting its sights on the global game market!

Independent development with console quality
Pascals Wager pushes the Unity 3D engine to its limits. Based on hands-on player feedback, we have retained its signature challenge. In addition to following the classic, rigorous feel of challenge-focused action-RPGs like Dark Souls and Bloodborne, Pascals Wager adopts the open-world architecture of MMO titles. Players can explore unknown areas and open up the world, experiencing the challenge and fun of discovery and while battling powerful enemies.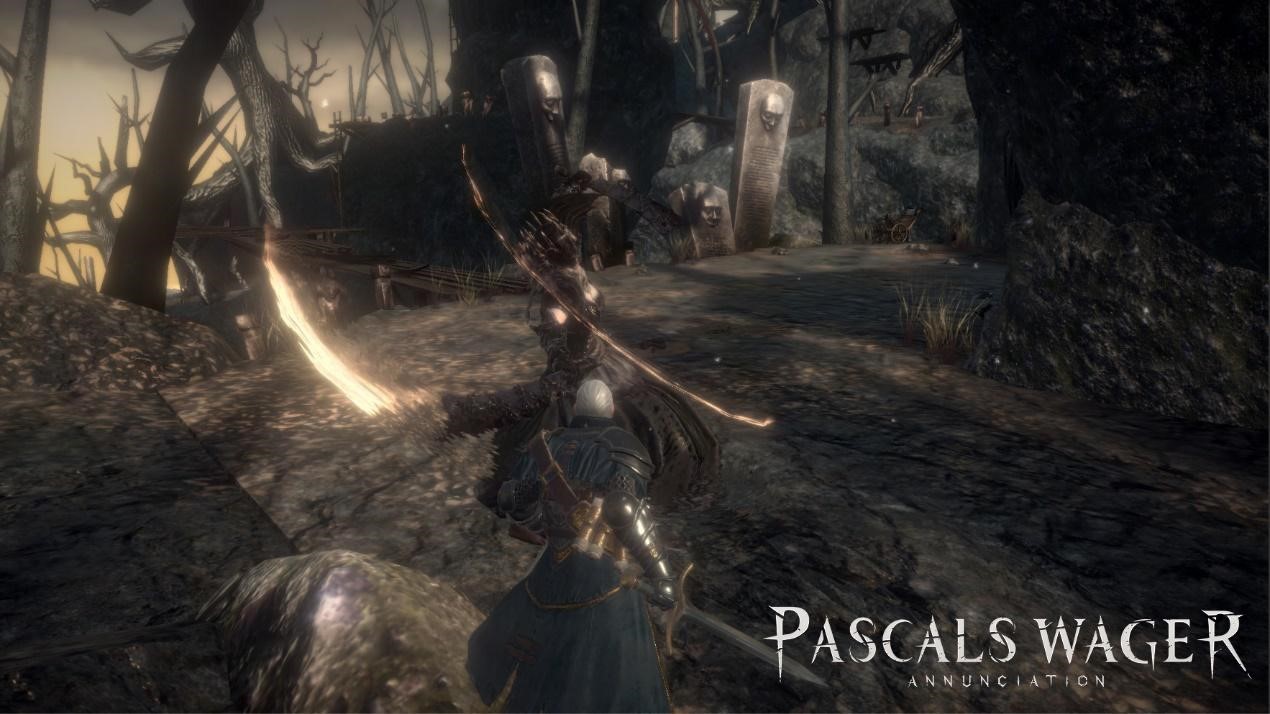 Unlike other challenge-focused action-RPGs which focus on creating a powerful, world-altering character, Pascals Wager has a more personal and emotional story. Swordsman Terrence is searching for his missing wife and daughter, setting out into a dark and frightening world with his partner Viola. Along the way, they'll face deadly enemies and discover hidden worlds in a story of family and friendship.
300,000 Reservations in China: Creating a Miracle
After six months' worth of exposure, Pascals Wager has gained 300,000 reservations in China, and 400,000 worldwide, totally exceeding the expectations of the project team. It's a miracle from the Chinese game development industry!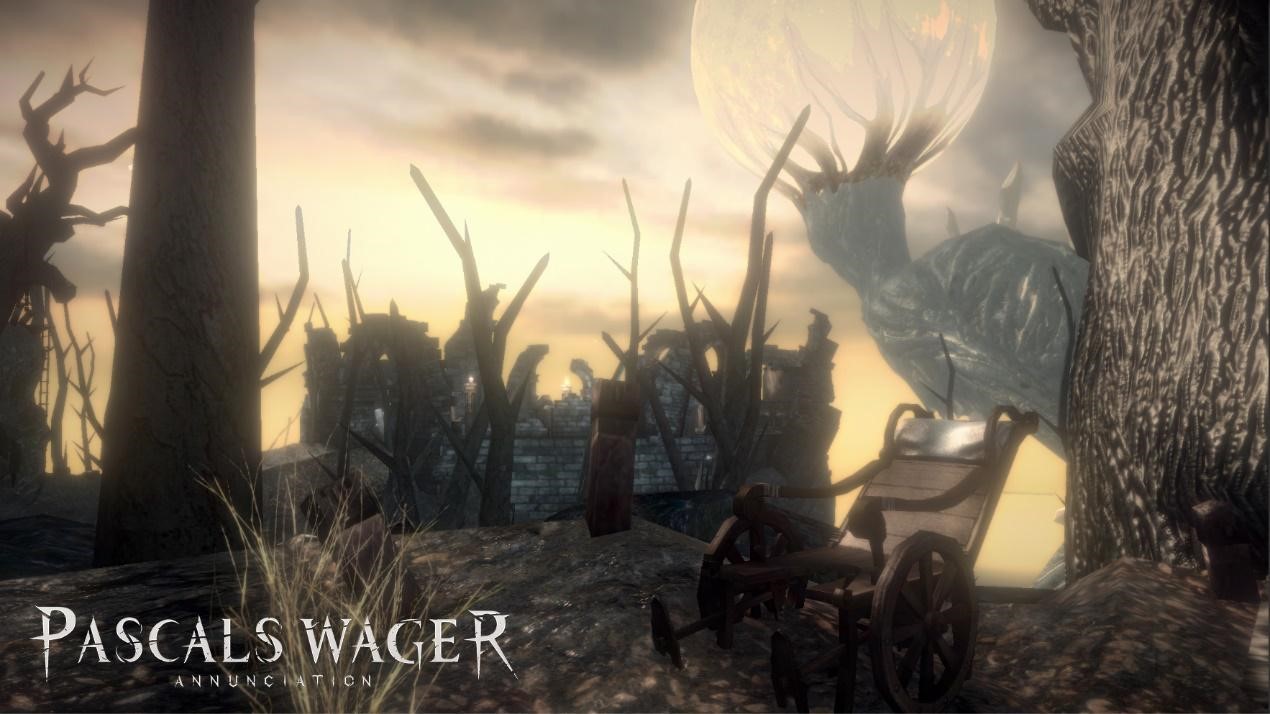 This dark, stylish game is almost entirely developed with the Unity engine, and no motion capture technology. Small-scale indie studio TipWorks has truly put their hearts and souls into this amazing production.
Release in 2019: Domestic and Overseas Markets
As a representative of Chinese-made hardcore titles, Pascals Wager is planned for release in 2019. Unsurprisingly, its initial focus is the Chinese market. However, producer Yang has stated that they will be keeping in touch with publishers in Europe, South America, Southeast Asia, and other regions. There is no doubt that Pascals Wager will come to the international stage.
Through gameplay, storyline, and production value, Pascals Wager has created its own footprint in the action-RPG genre. The production team will continue to improve the game to meet players' expectations.