The 2019 Taipei Game Show will be held in Taiwan from January 24th to January 29th! Independent mobile game Pascals Wager will be in attendance at this exhibition, bringing a fresh and exciting experience with its unique take on challenging, hardcore action-RPGs. Audiences will be able to get hands-on time with the game, plus a chance to win a Nintendo Switch!
Dark soul concept U3D work at peak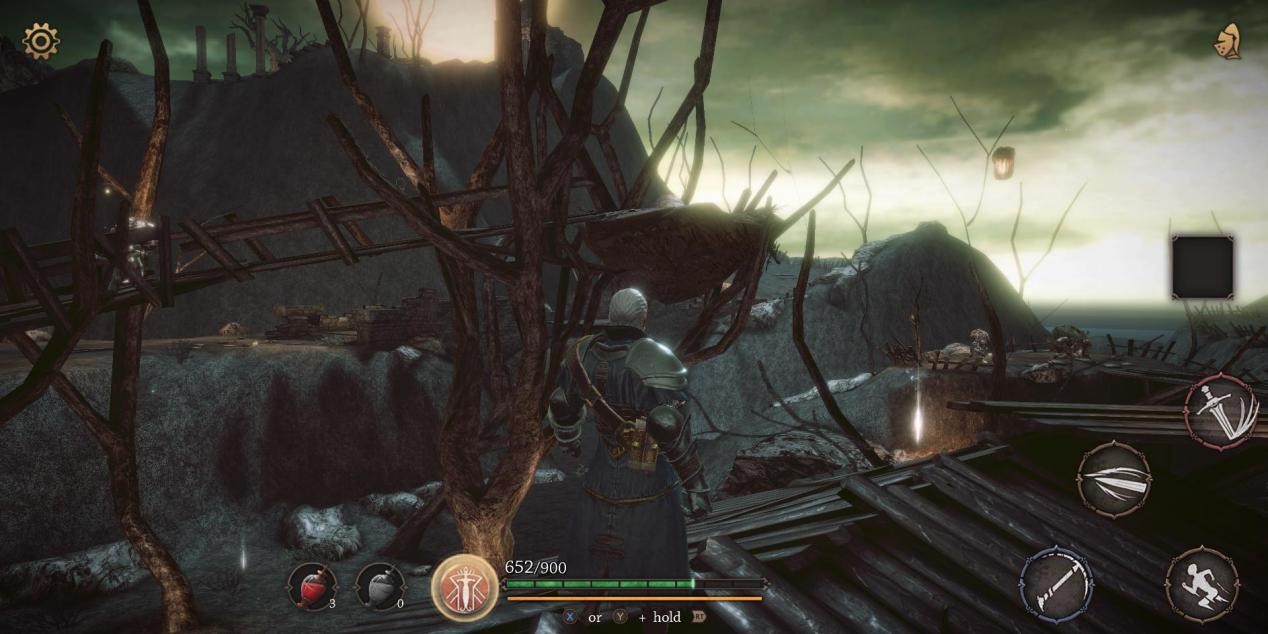 Unlike other challenge-focused action-RPGs which focus on creating a powerful, world-altering character, Pascals Wager has a more personal and emotional story. Swordsman Terrence is searching for his missing wife and daughter, setting out into a dark and frightening world with his partner Viola. Along the way, they'll face deadly enemies and discover hidden worlds in a story of family and friendship.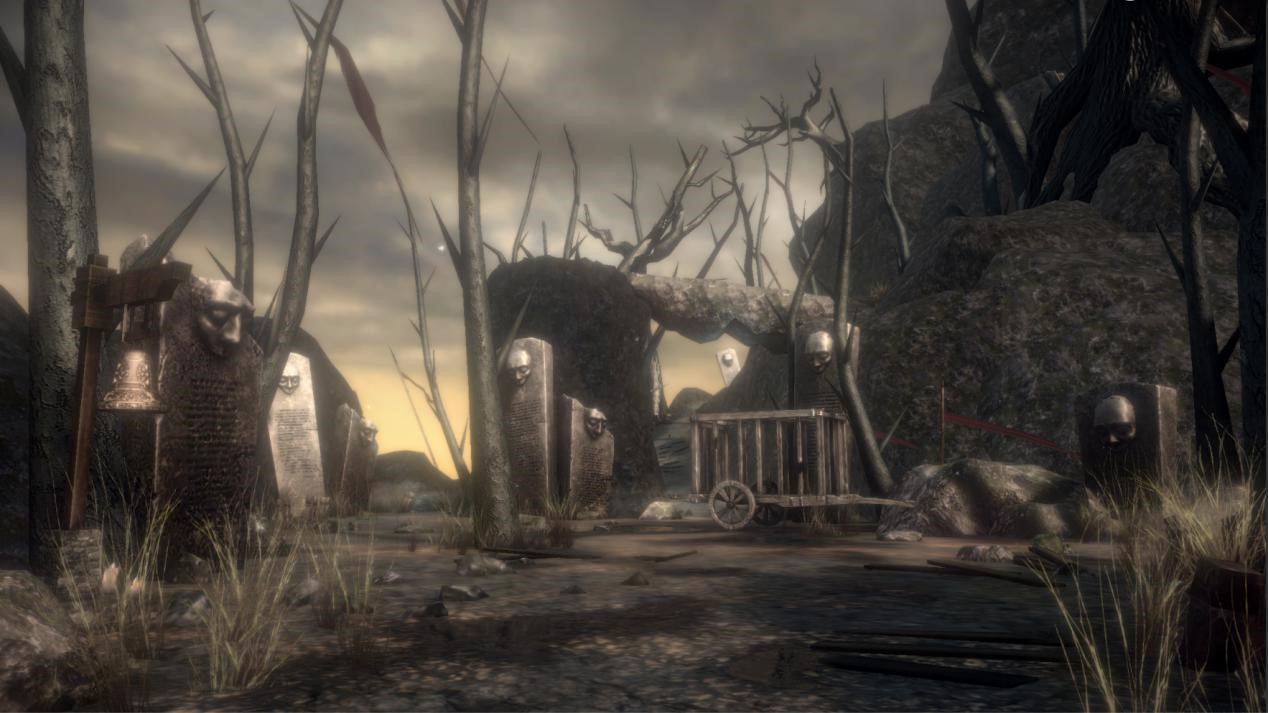 Pascals Wager pushes the Unity 3D engine to its limits. Based on hands-on player feedback, we have retained its signature challenge. In addition to following the classic, rigorous feel of challenge-focused action-RPGs like Dark Souls and Bloodborne, Pascals Wager adopts the open-world architecture of MMO titles. Players can explore unknown areas and open up the world, experiencing the challenge and fun of discovery and while battling powerful enemies.
Latest scene exposure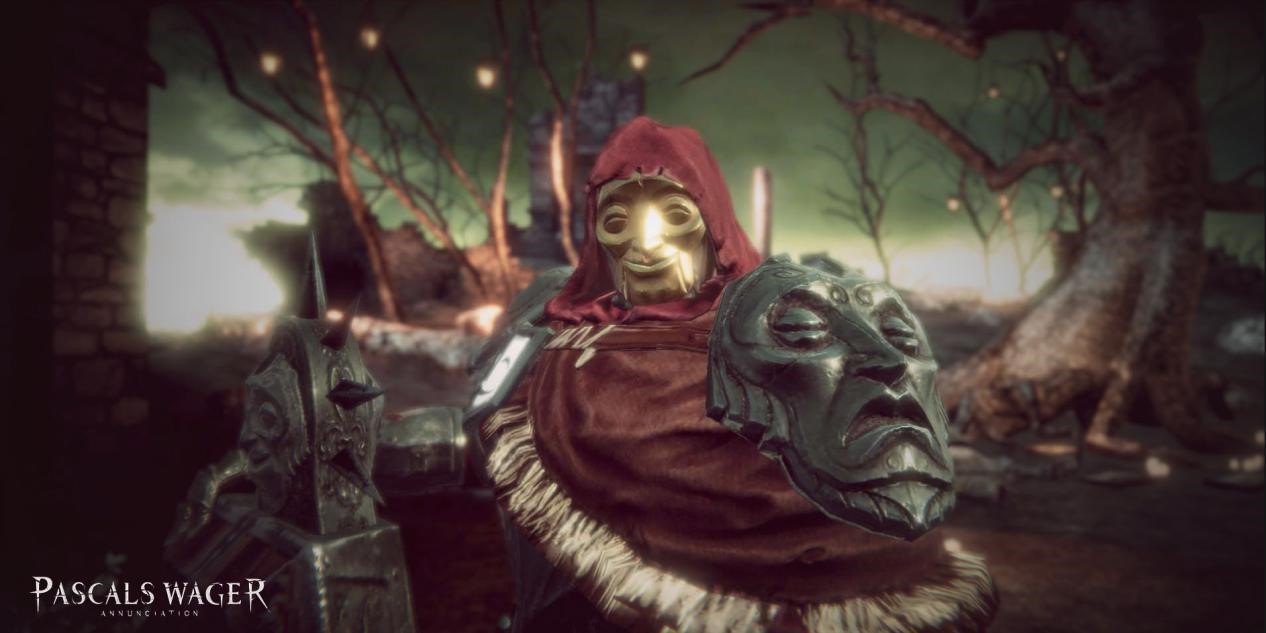 At the 2019 Taipei Game Show, there are two scenarios to challenge players, showing off the destroyed world of Pascals Wager from multiple perspectives. In the first scene "Hagrid," the story of protagonist TERRENCE starts from here--nightmarish monsters and the disaster that befalls his family force this old man to take up the sword and embark on a dangerous adventure. Along the way, the mysterious musketeer VIOLA accompanies him.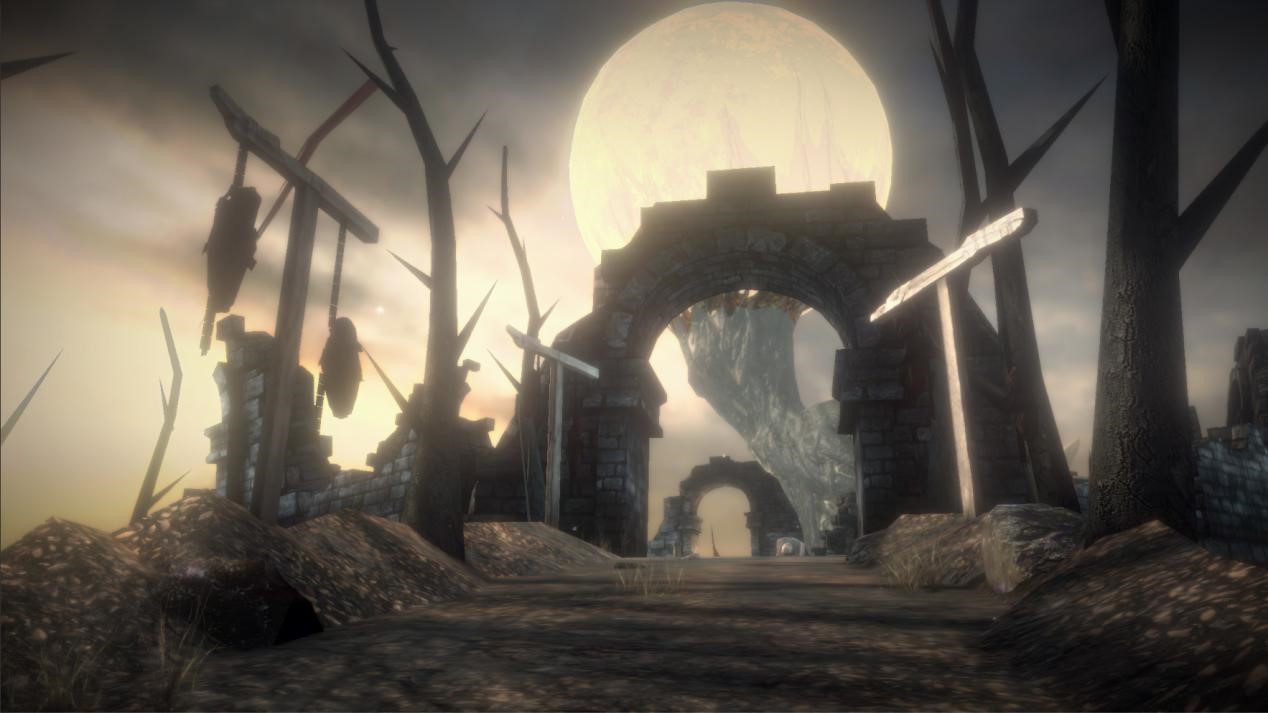 In the brand-new "Adamiya scene, there are graves, ruins, mourning women--all contributing to the feelings of terror and helplessness in Pascals Wager. The new scene will also confront players with new challenges--perfect execution and brain-busting tactics are needed to survive this scenario.
Limited Events and Activities
As a hardcore mobile game, Pascals Wager can organize limited events and activities--players can get custom game badges after following our Facebook page.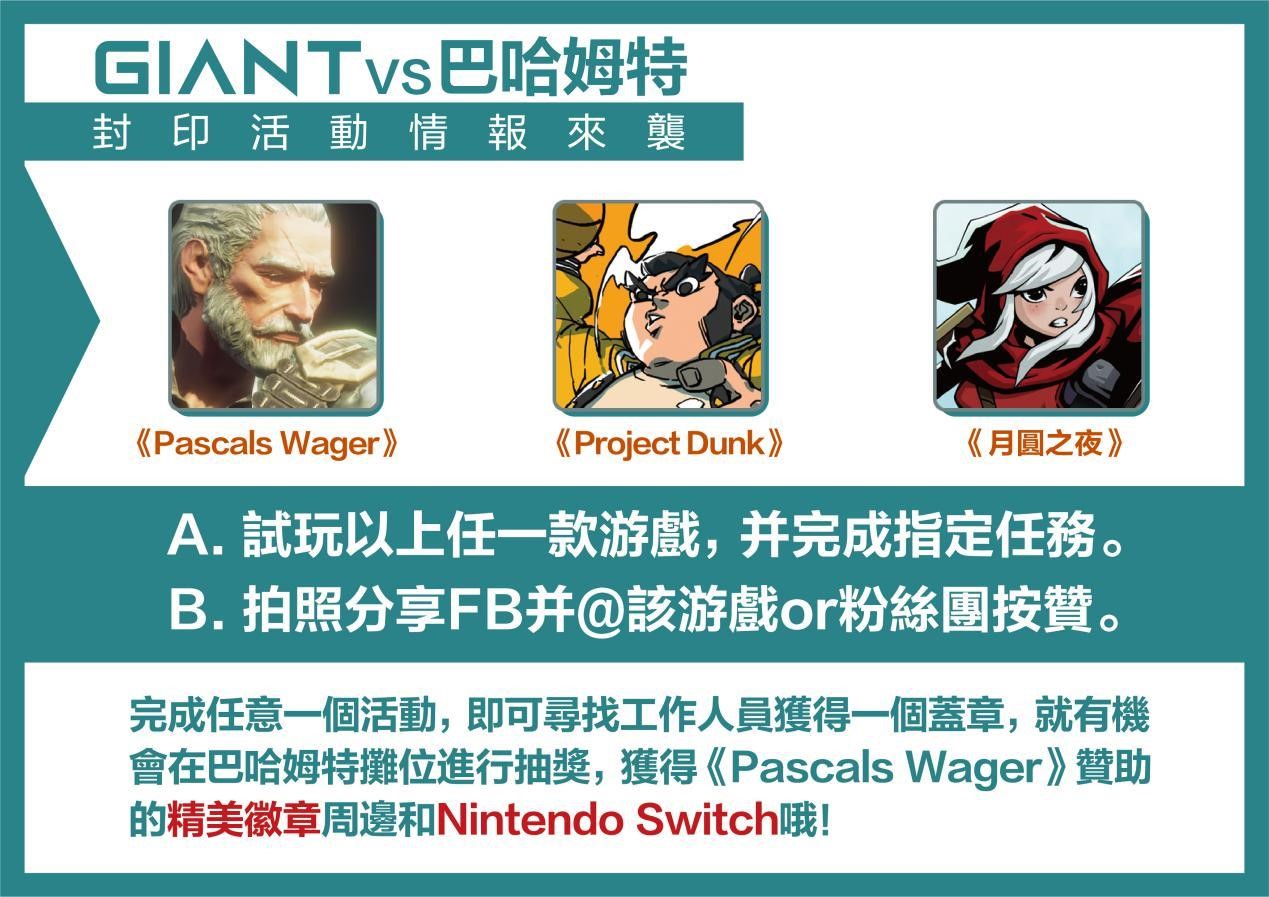 《Pascals Wager》 also cooperates with bahamat, players can get the game custom badges as long as complete the designed task. The luckiest player even can get the Nintendo Switch sponsored by the game.
In cooperation with Bahamut, Pascals Wager will offer players custom badges if they complete assigned in-game tasks. One lucky player will also win a Nintendo Switch!
Overseas publishing strategy
Many game publishing companies have shown interest in Pascals Wager--this exhibition can provide better communication opportunities for them. There is no doubt that this title will be released globally, excluding eastern China. Pascals Wager will provide players with an excellent gameplay experience, and publishers with a quality title to promote and sell.